Embrace the Legacy, Illuminate the Future
At Roanoke Lifestyle, we believe in the power of community, heritage, and the enduring spirit of the Mill Mountain Star. That's why we are proud to introduce our "Letting it Shine" line—a collection that not only celebrates the iconic Mill Mountain Star's 75th anniversary but also pledges 10% of the proceeds towards revitalizing this cherished symbol of our city. Join us in preserving the past and illuminating the future with every purchase you make from this special collection.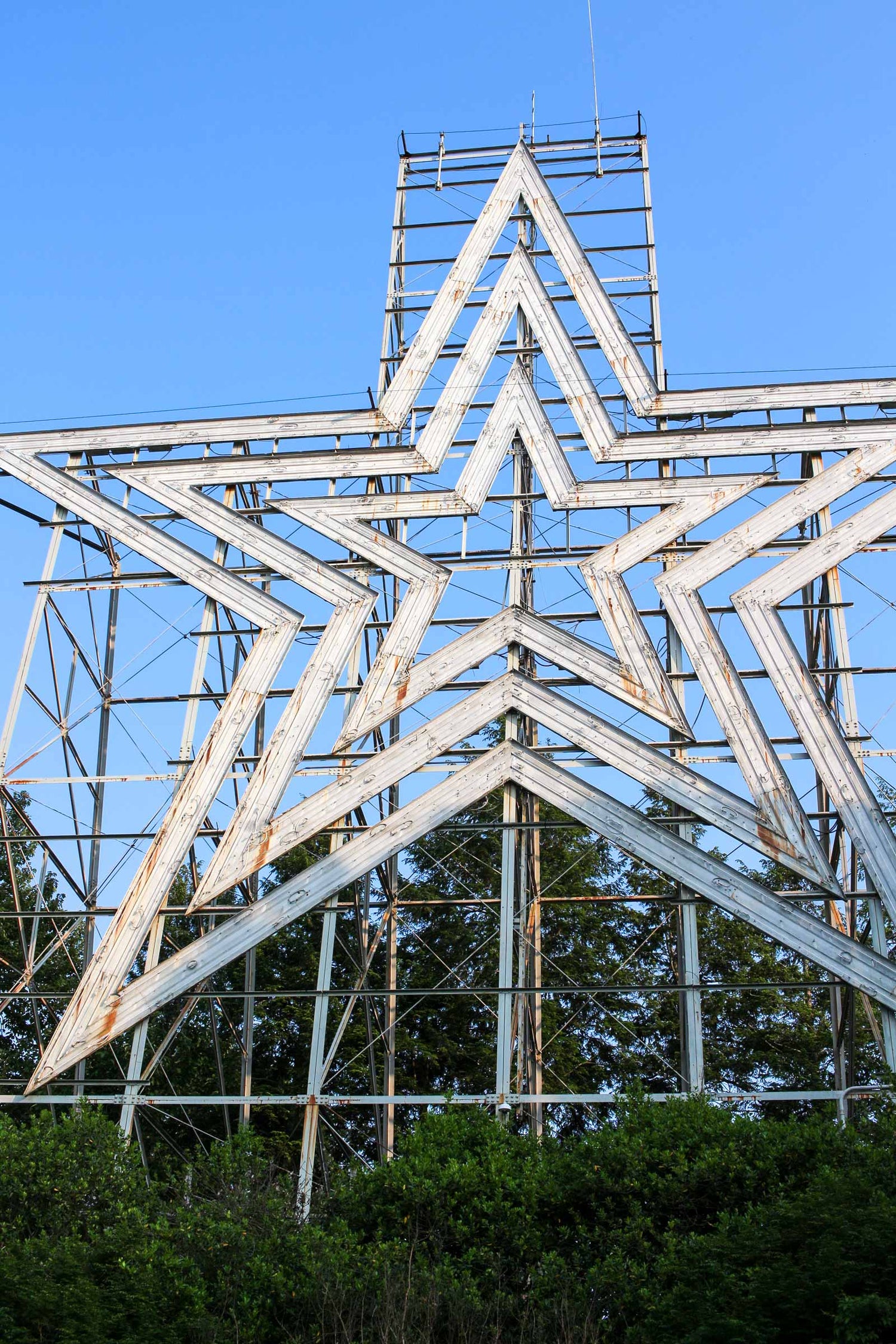 The Collection
Join us on this inspiring journey and be part of the Mill Mountain Star's revitalization. Explore our Letting it Shine collection and choose your favorite piece today. Together, we can preserve the past, illuminate the future, and make a lasting impact on our beloved city.
Limited-edition Comfort Colors® pocket tees in classic white with a two-color print of the Mill Mountain Star on the back.
Premium quality, pre-shrunk 100% cotton fabric for exceptional comfort and durability.
Stylish design and attention to detail that celebrates the Mill Mountain Star's legacy.
Letting it Shine Since 1949
Regular price

Sale price

$35.00 USD

Unit price

per

Regular price

Sale price

$6.00 USD

Unit price

per
Join the Movement
By choosing the "Letting it Shine" collection, you become part of a movement to restore and revitalize the Mill Mountain Star. Every purchase you make brings us one step closer to preserving this iconic symbol of our community and ensuring its continued radiance for future generations.
We invite you to wear your Letting it Shine apparel with pride, knowing that you are not only embracing your own unique style but also making a meaningful contribution to a cause that matters.
Let Your Light Shine
At Roanoke Lifestyle, we are deeply committed to our community and the Mill Mountain Star's restoration efforts. We pledge to maintain transparency in our fundraising initiatives and work diligently to ensure that our contribution makes a meaningful difference.
Thank you for supporting our Letting it Shine line and being part of this remarkable journey. Have questions? Fill out the form below and we'll be in touch shortly!